Excited to announce our 2024 Star Team; who have impressed our judges with their skills personality and ambition to exceed in the industry.  Watch this space!
Rebecca Kearney
Brown Sugar, Dublin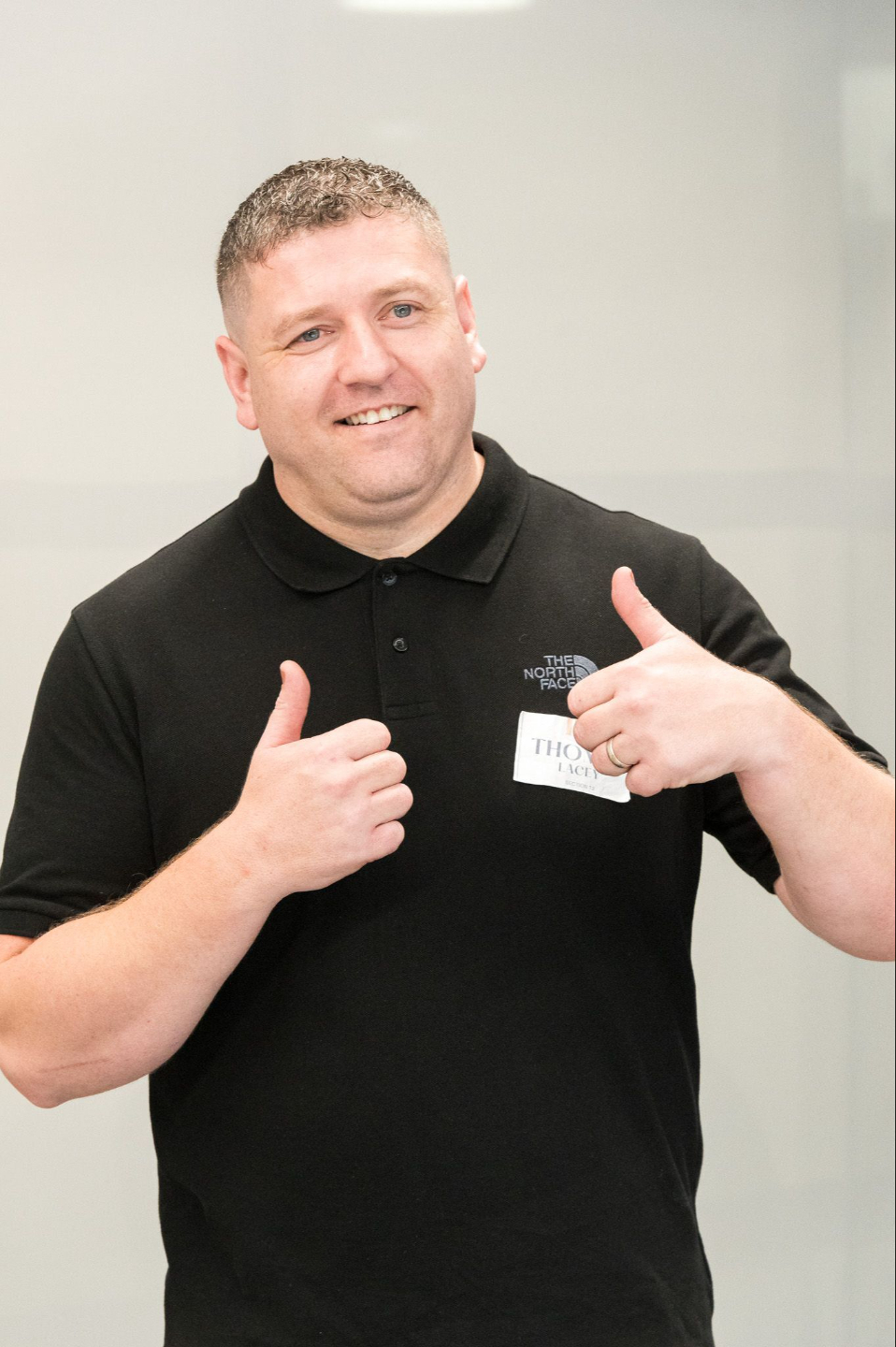 Thomas Lacey
Karl Martin Hairdressing, Wexford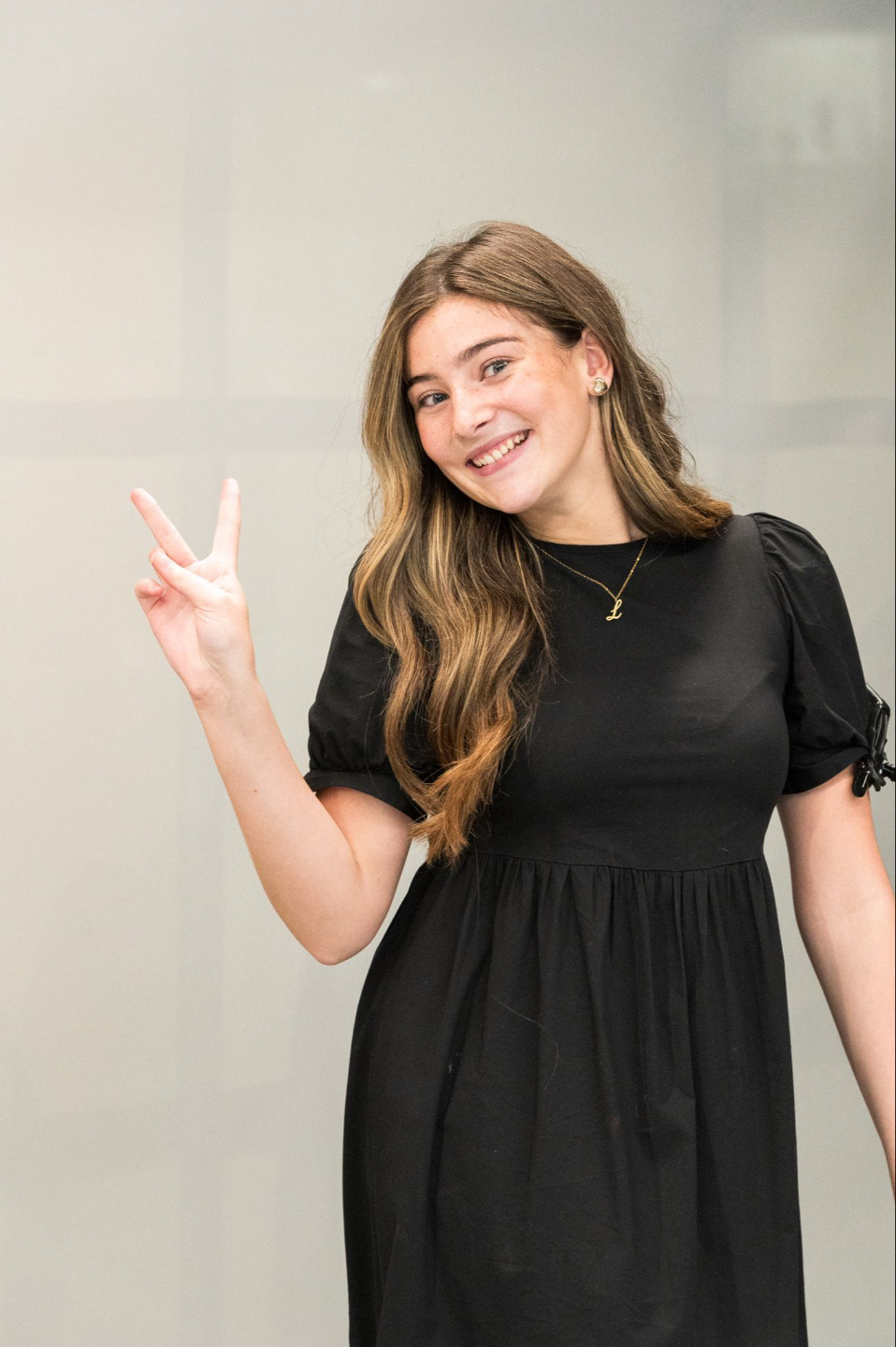 Lucy Monks
 The Hair Company Broadstone, Dublin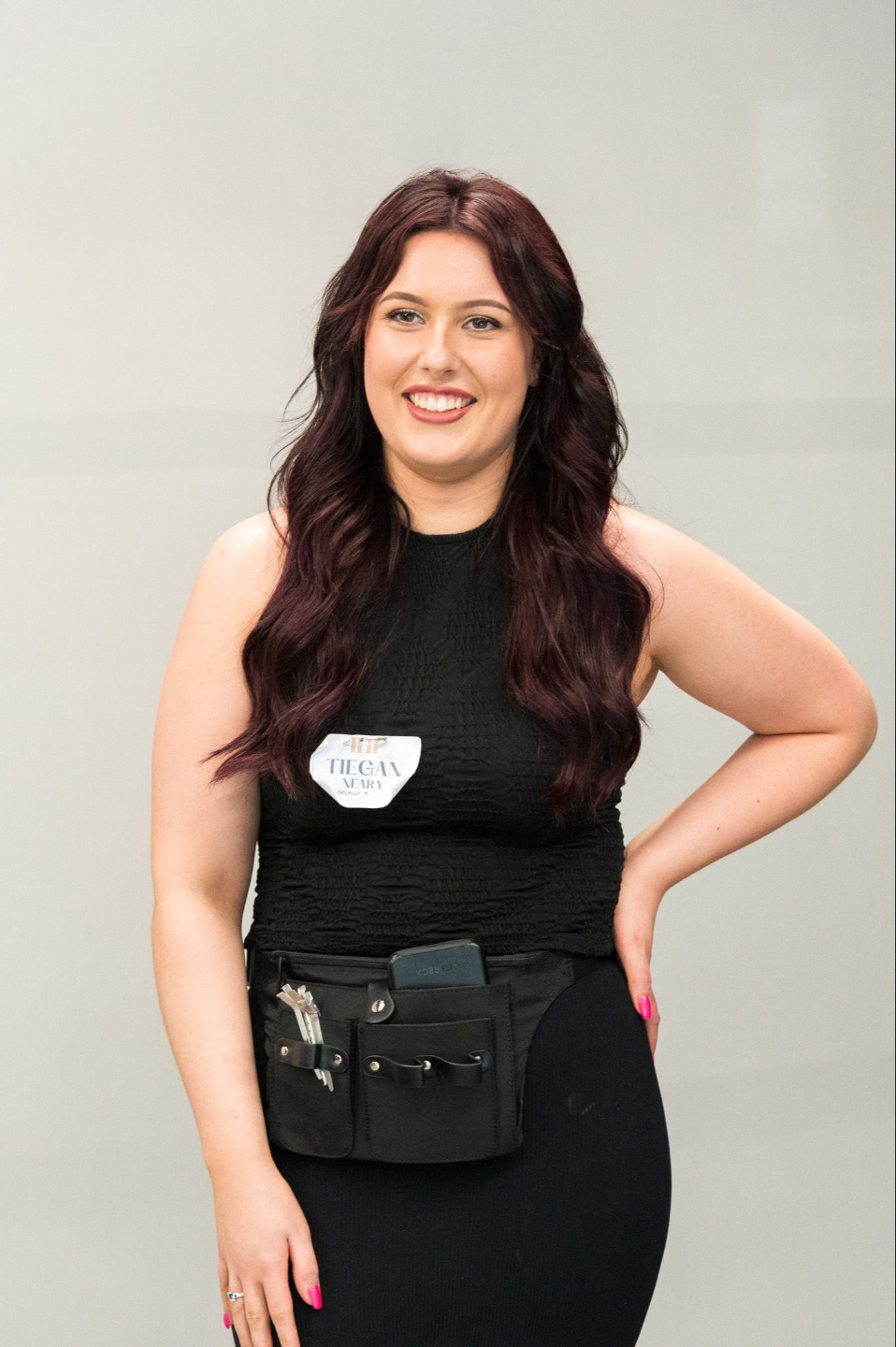 Tiegan Neary
Allure Hairdressing, Mayo
Ciara Harrington
Lynda Mahers Hair Studio, Carlow
Interested in entering to place in our next Star Team?
Click the link below to find out more.
Star Team